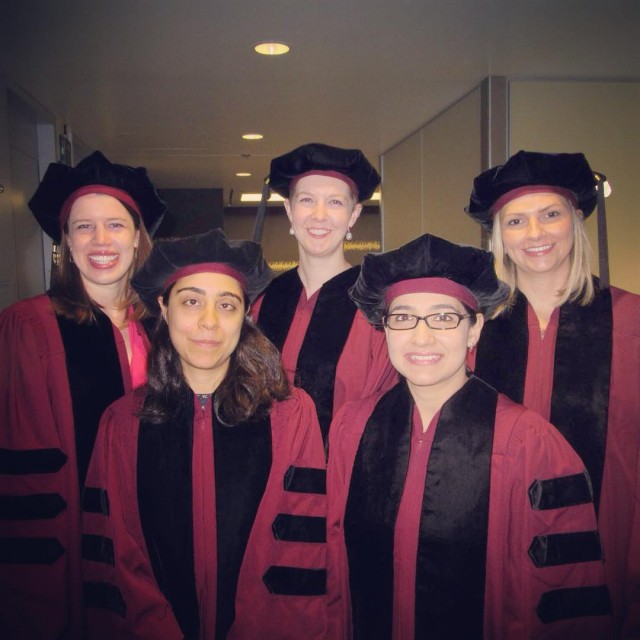 Education
Our education purpose:  The Unversity of Chicago is home to an NCI supported Comprehensive Center.  We provide doctoral students with the most up-to date knowledge and research training with the goal of preparing them for leadership and research careers in academia, industry, clinical research, sicence journalism, advocacy and policy, and othe relevant areas of the biomedical workforce.
Quick Links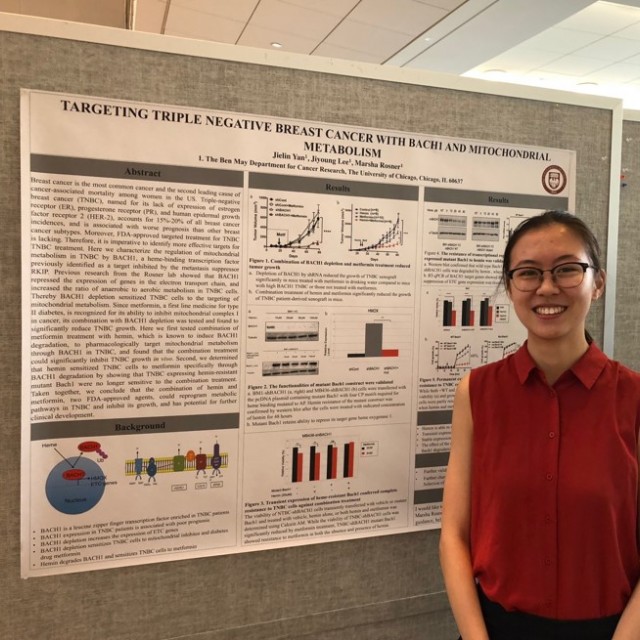 Graduate Programs
The Ph.D program in the Biological Sciences Division offers a wide opportunity for advanced study and research and is designed to encourage individuality, independence, and excellence in students.
Quick Links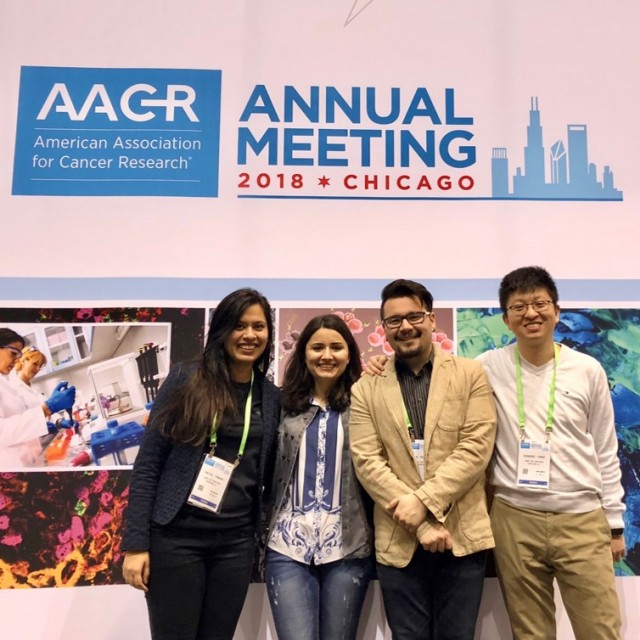 Postdoctoral Training
The Ben May Department at the University of Chicago is a stimulating environment to pursue postdoctoral experiences.
In addition to world-class research opportunities in state-of-the-art facilities, our Department and the University have various programs in place to assist our postdocs through mentoring, career development, and ultimately the job search process. To pursue postdoctoral studies at the University of Chicago, please directly contact an individual faculty member of interest.
Quick Links